The Smarter Way to Grow
Gro™ Controller
Why smart watering?
Use data, not guesswork
Gro™ products help eliminate the guesswork of when to water, using real-time weather and plant data to help your lawn and garden thrive.
Save time
Makes it easy to make your yard smarter. Gro™ products feature one-time, easy-installation for hands-free watering, all season long.
Reduce wasted water
Gro™ products cut down on wasted water by getting it precisely where and when plants need it. Helps reduce over or under watering.
Control your yard, anytime, anywhere
Monitor watering and make changes to your connected yard easily with our Gro™ Connect app.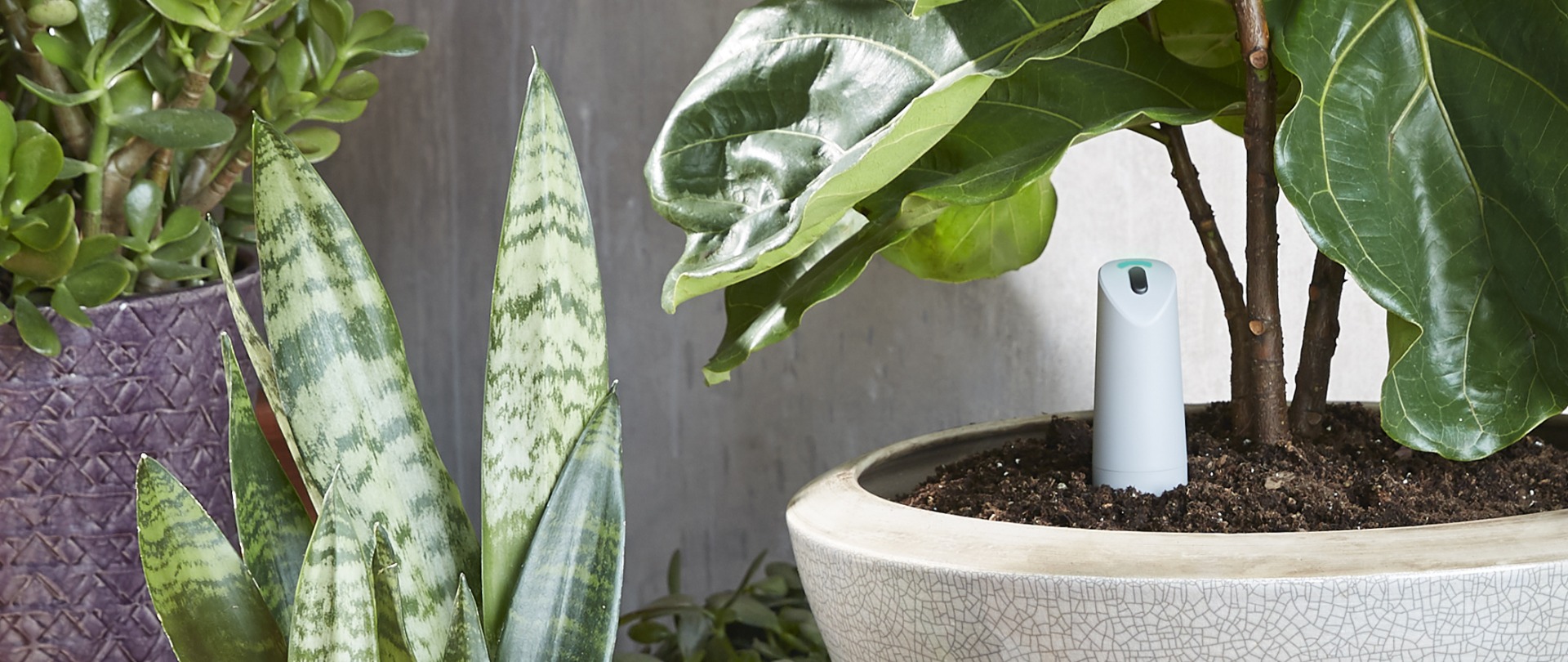 Gro™ Water Sensors